Wear Metal | Advertising & Visual identity

Global campaign for the launch of Shine, a very stylish all metal phone that steals all the looks.

The brief was to position Shine not only as an smartphone but as a fashion item that compliments your style. A phone with attitude and character for those who search for something a bit different.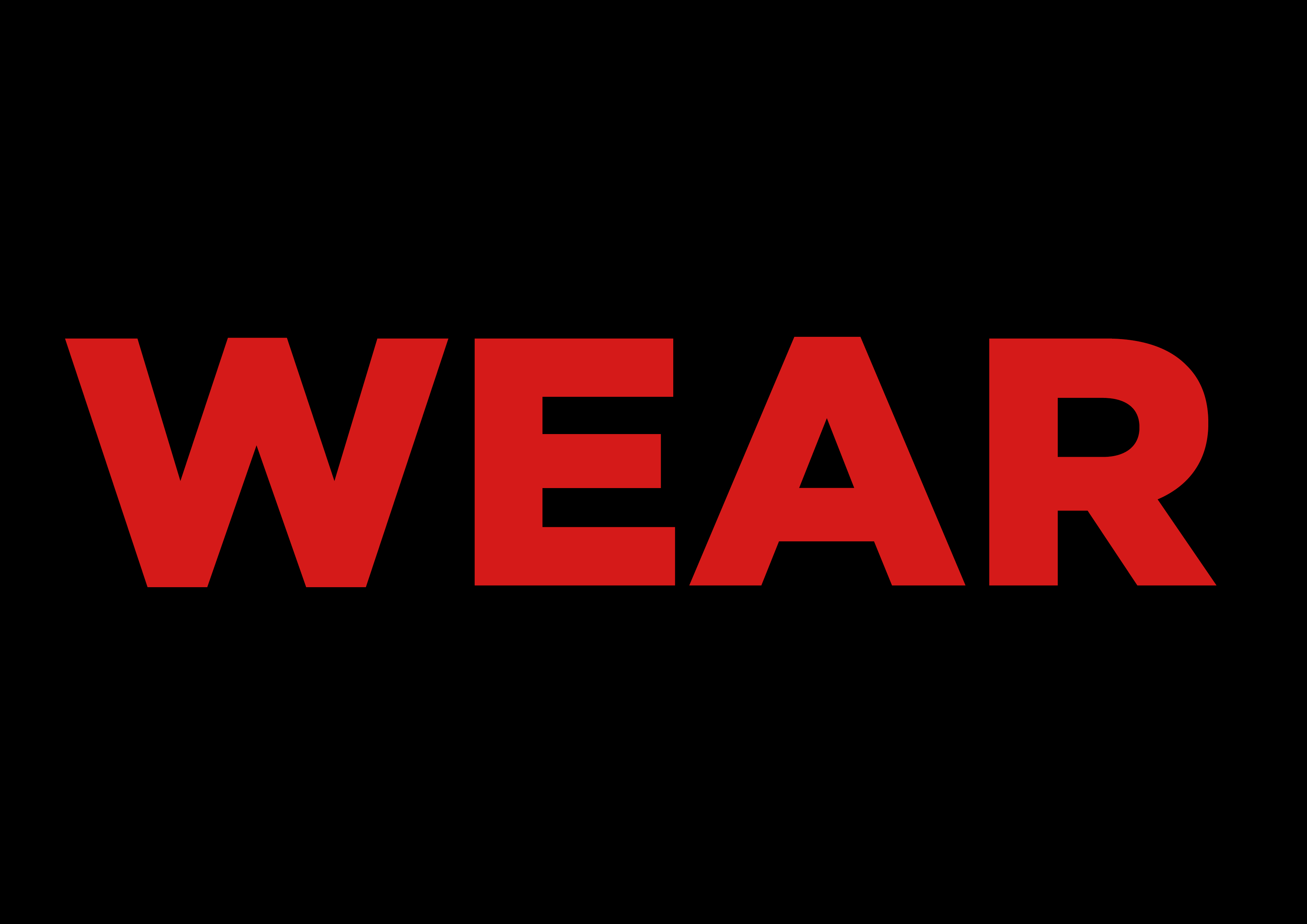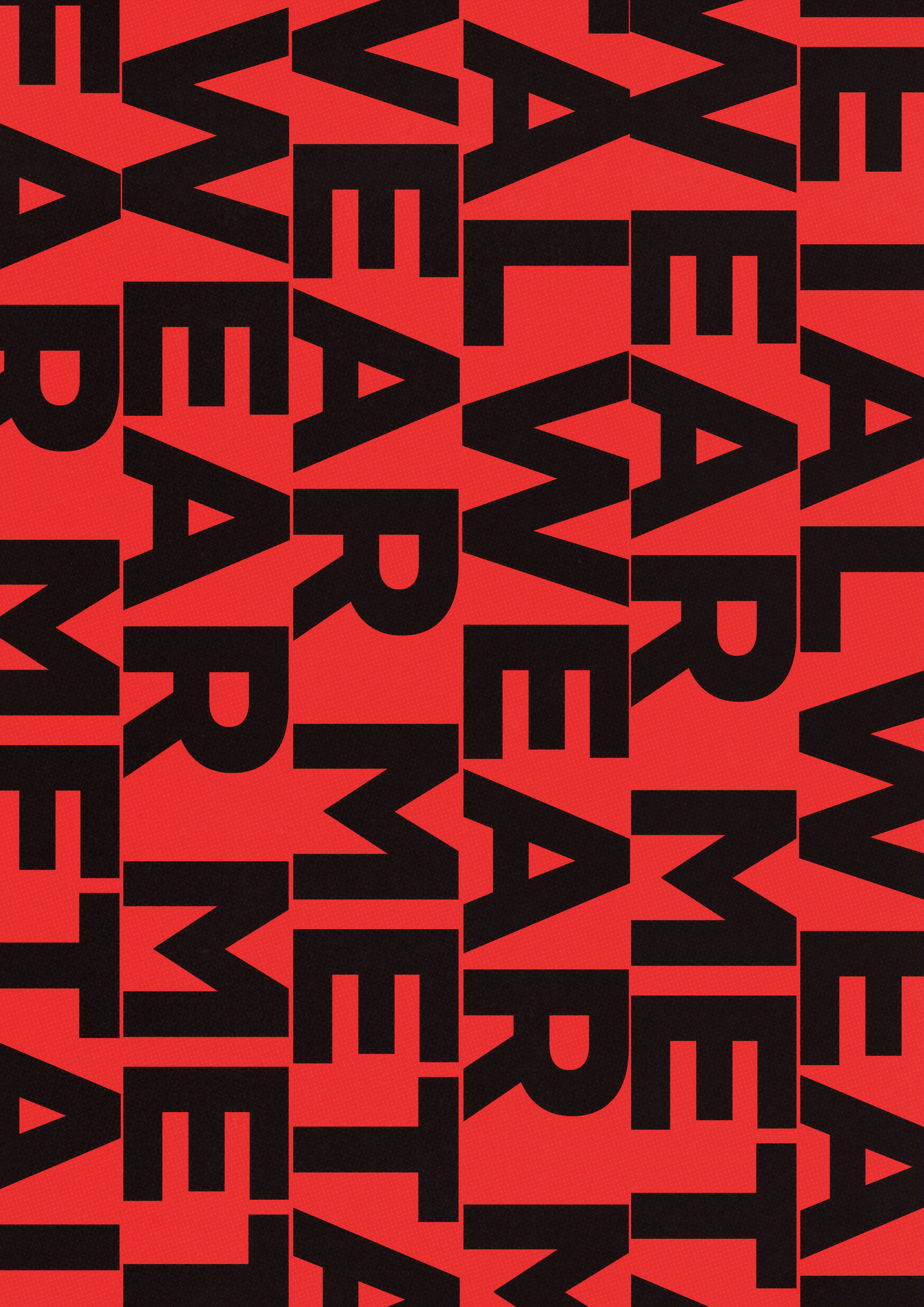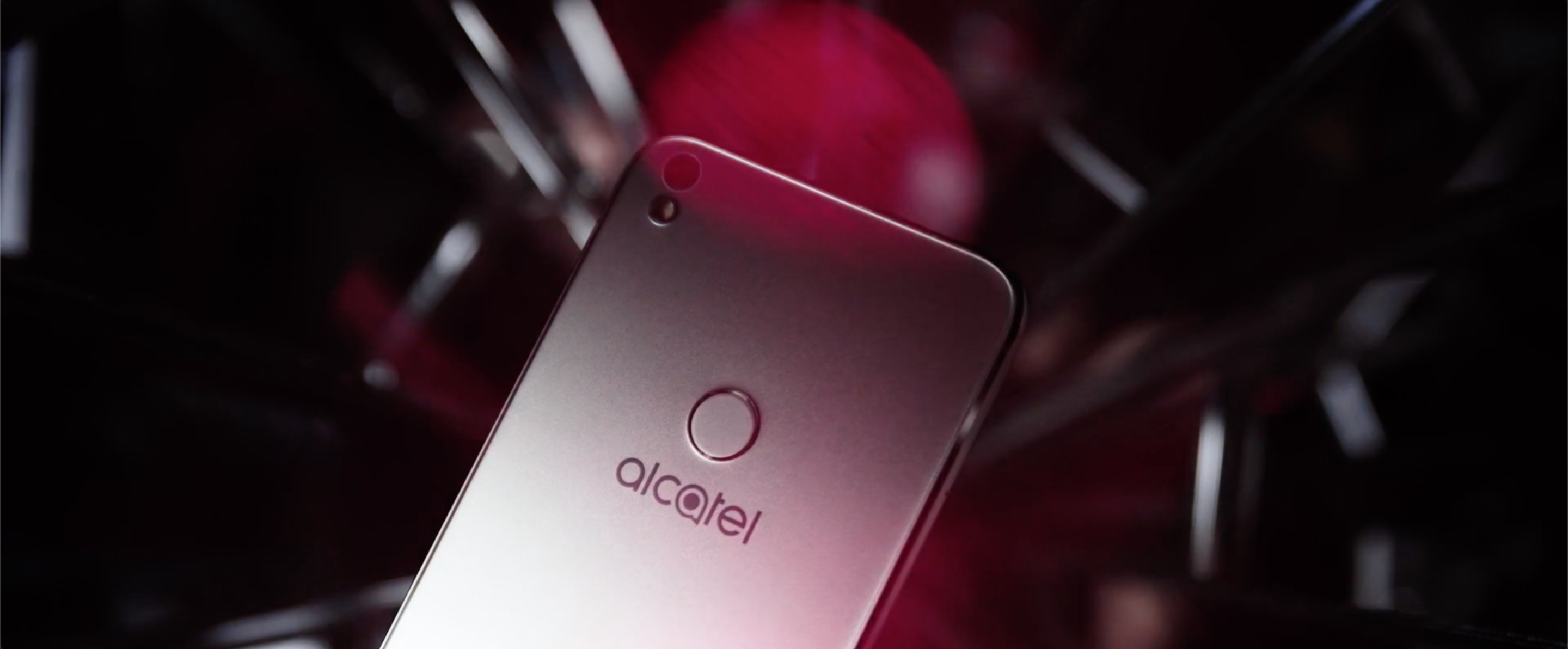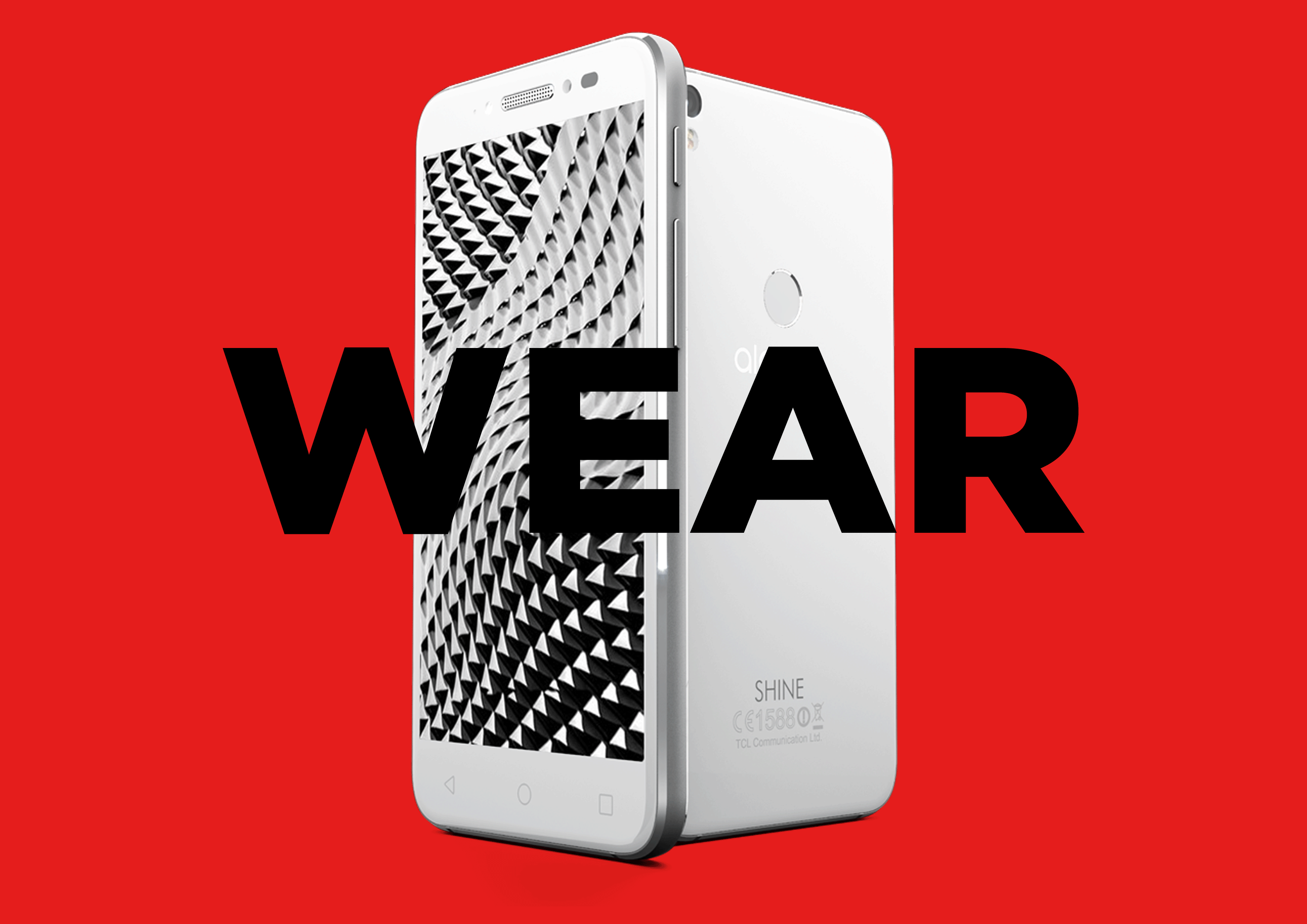 Title: Wear metal
Product: Shine
Client: Alcatel
Output: Film, Print, Social Media
Role: Lead Art Direction & Design
Tags: Advertsing, Visual identity