Oh! Portugal! Fanzine | Personal project

"Zero expectations and ten days of freedom. Hello Lisbon! That's how it all began." Oh! Portugal! is a personal project documenting a trip around the beautiful and less known parts of Portugal, inspired by the DIY culture and the hedonist vision of the beat generation.

Words by Raphael Hinton.

A5 fanzine. 10 hand-numbered copies. 40 pages. Risograph printing by Maison Riso on Munken Pure Rough Ivory 120g paper.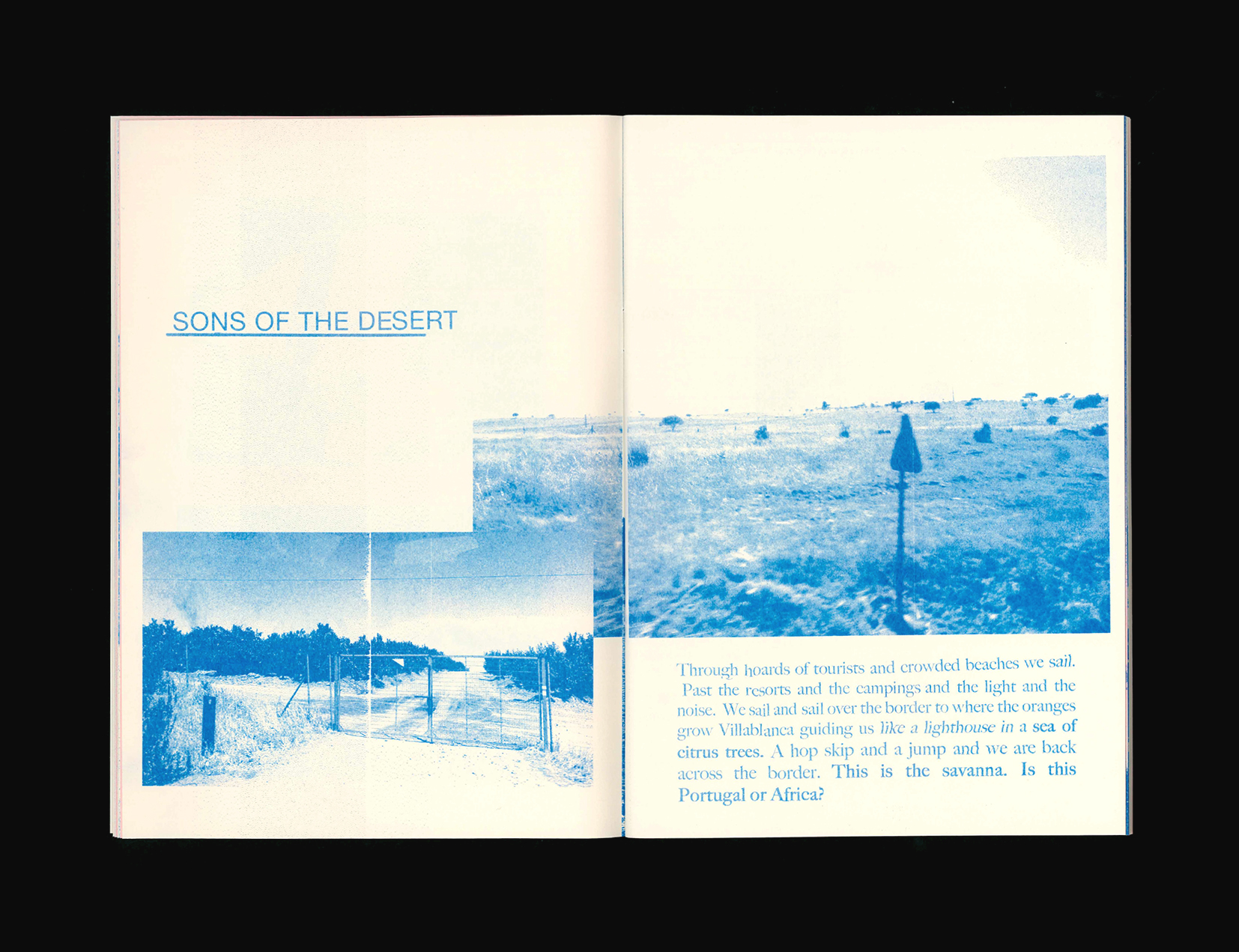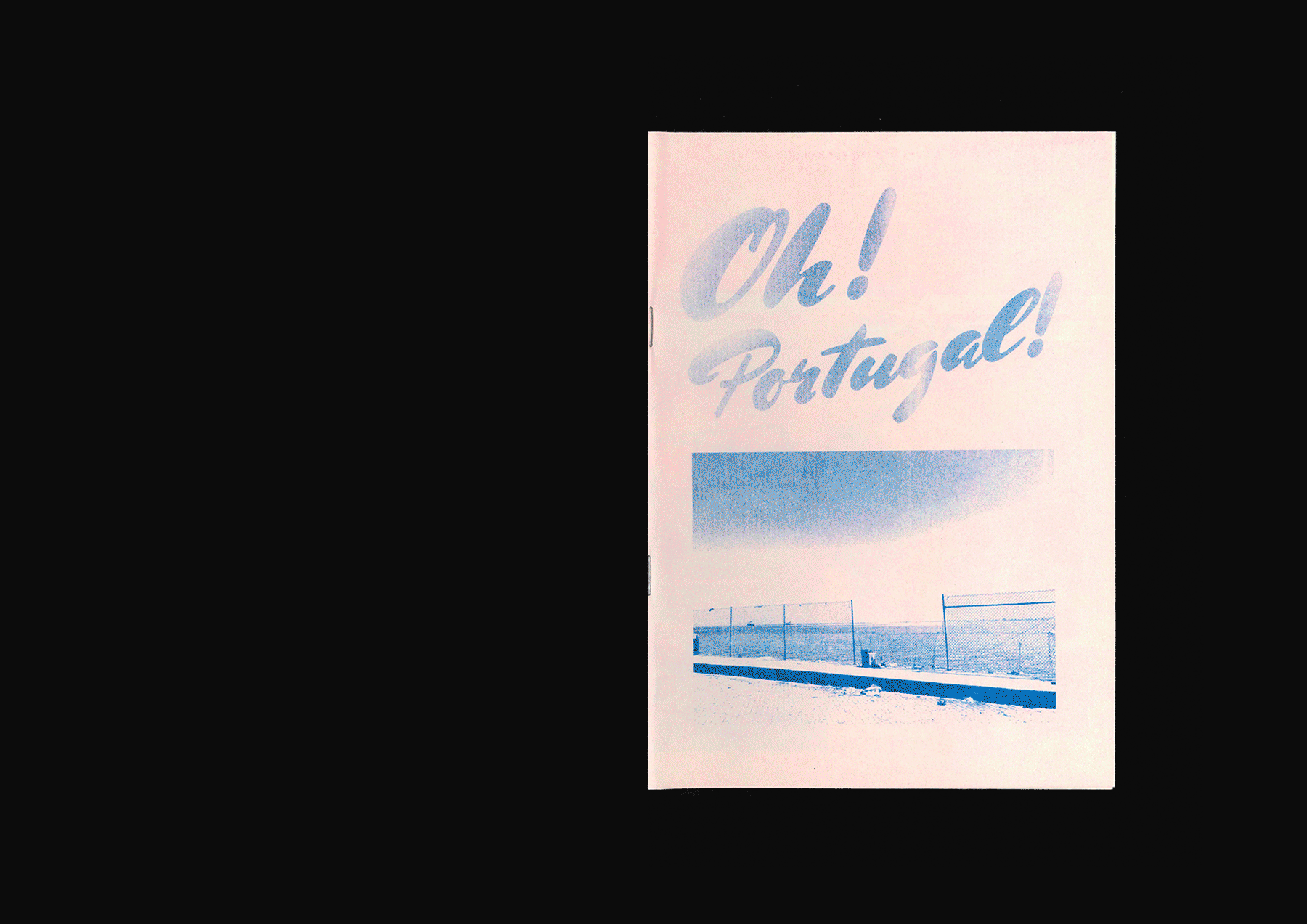 Title: Oh! Portugal!
Client: Personal project
Output: Fanzine
Role: Art Director, Design & Photography
Tags: personal