For Curious Senses | Advertising
Campaign for the launch of the premium crafted spanish beer Alhambra in the UK. The brief asked to avoid the typical cliches and position Alhambra as a different beer for real connoisseurs.

We created a purely visual campaign, inspired by the spanish surrealism tradition, inviting the consumer to step into the unknown. A sensual, magical and rewarding territory that keeps one of the best spanish secrets. Sadly the concept never saw the light.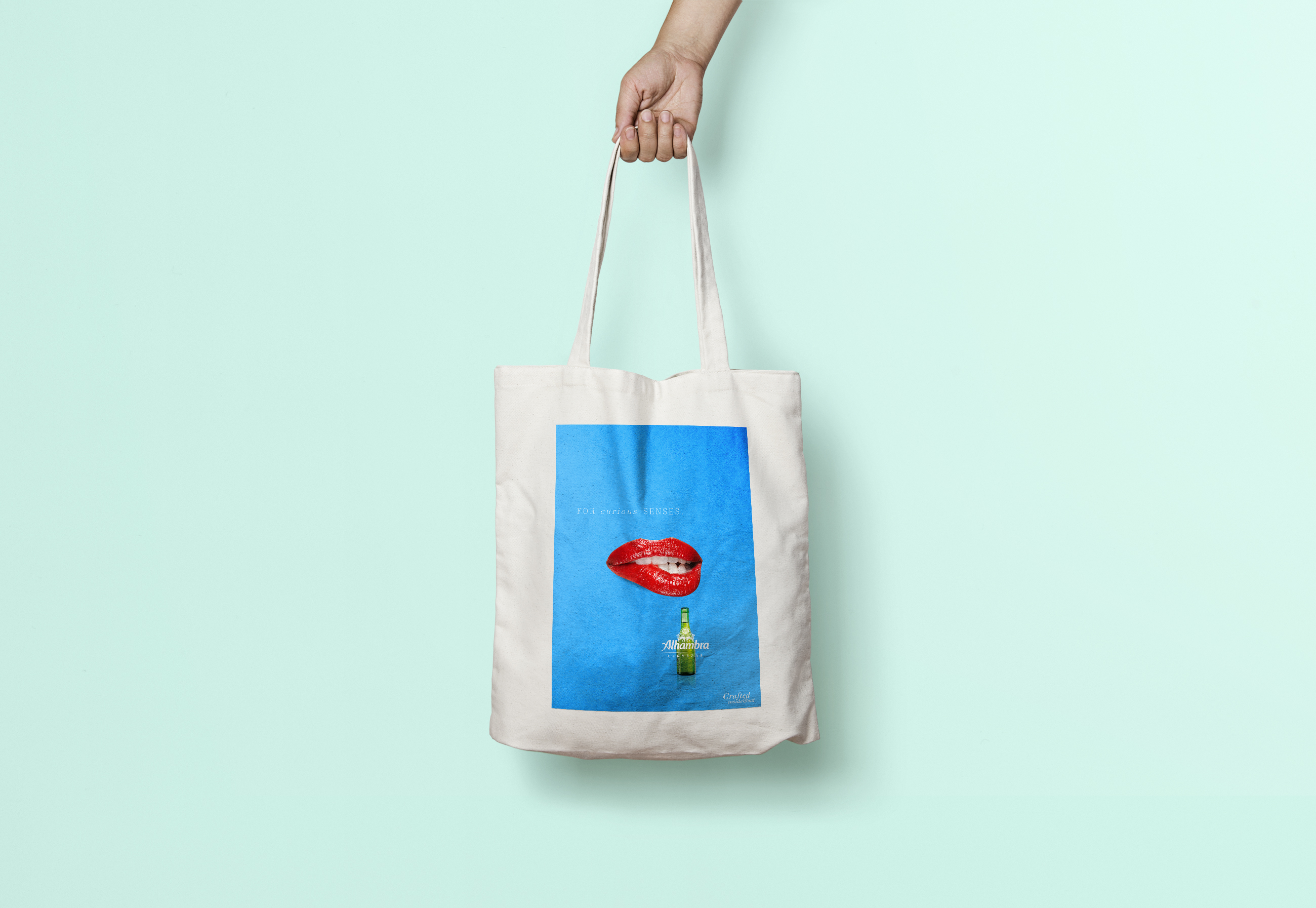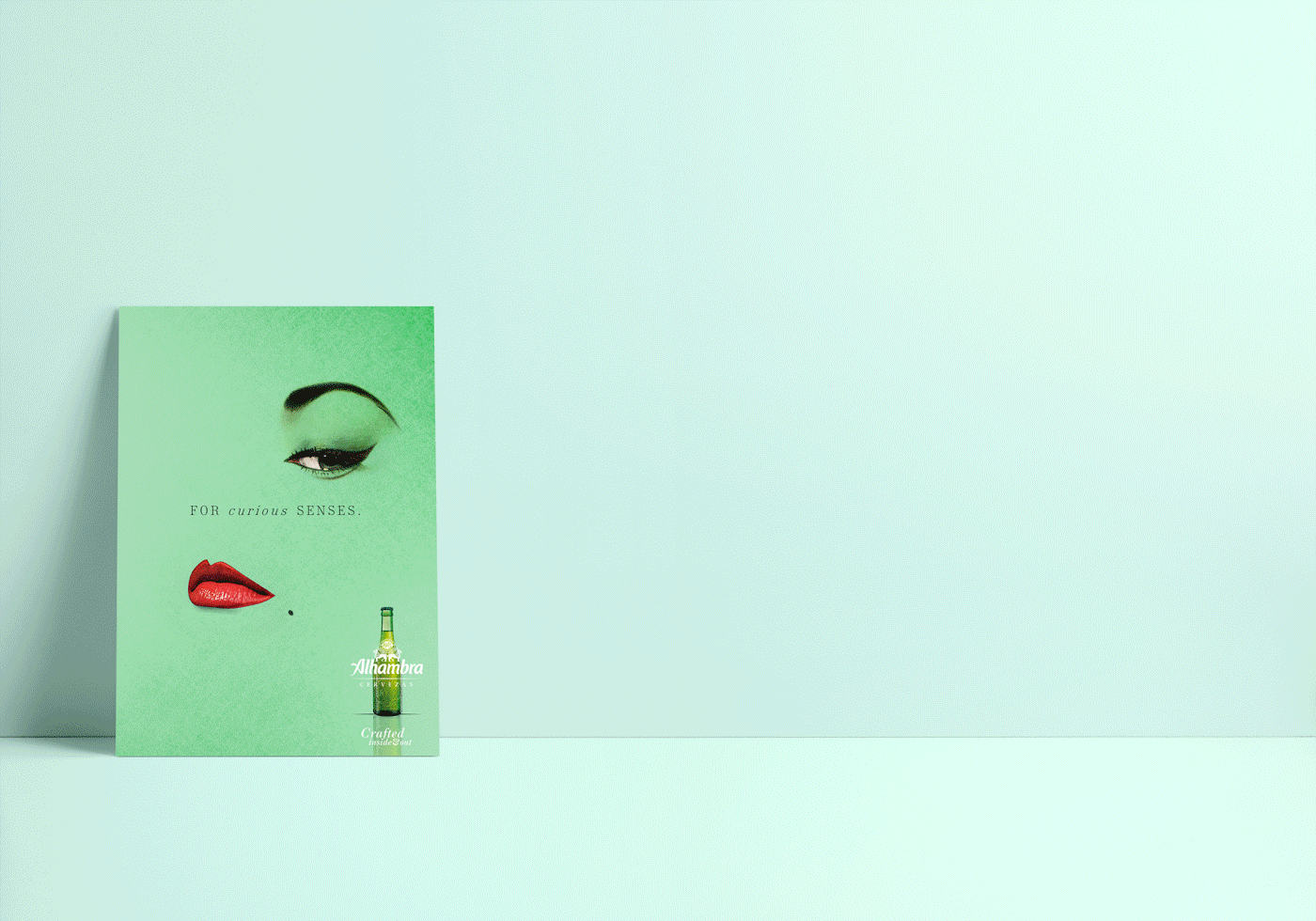 Title: For Courious Senses
Product: Alhambra
Client: Carlsberg UK
Output: Print, POS Material
Role: Art direction
Tags: Advertsing