Ali Express Refresh | Visual identity

AliExpress is a global retail marketplace where shoppers from all over the world can purchase over 100 million items at competitive prices directly from sellers in China and beyond. We offer items from over 40 categories and ship to over 200 countries and regions.

We want shoppers to feel inspired and confident when they shop with us. We want to be that brand people can relate to and can't stop recommending to their friends and family. With interactive livestreams, mobile games, shopping festivals and more, it's clear we're not your average e-commerce marketplace. Shopping with us is always full of unexpected surprises.

It is time to take our visual identity to the next level by taking a step forward into global localization and by connecting with a younger audience.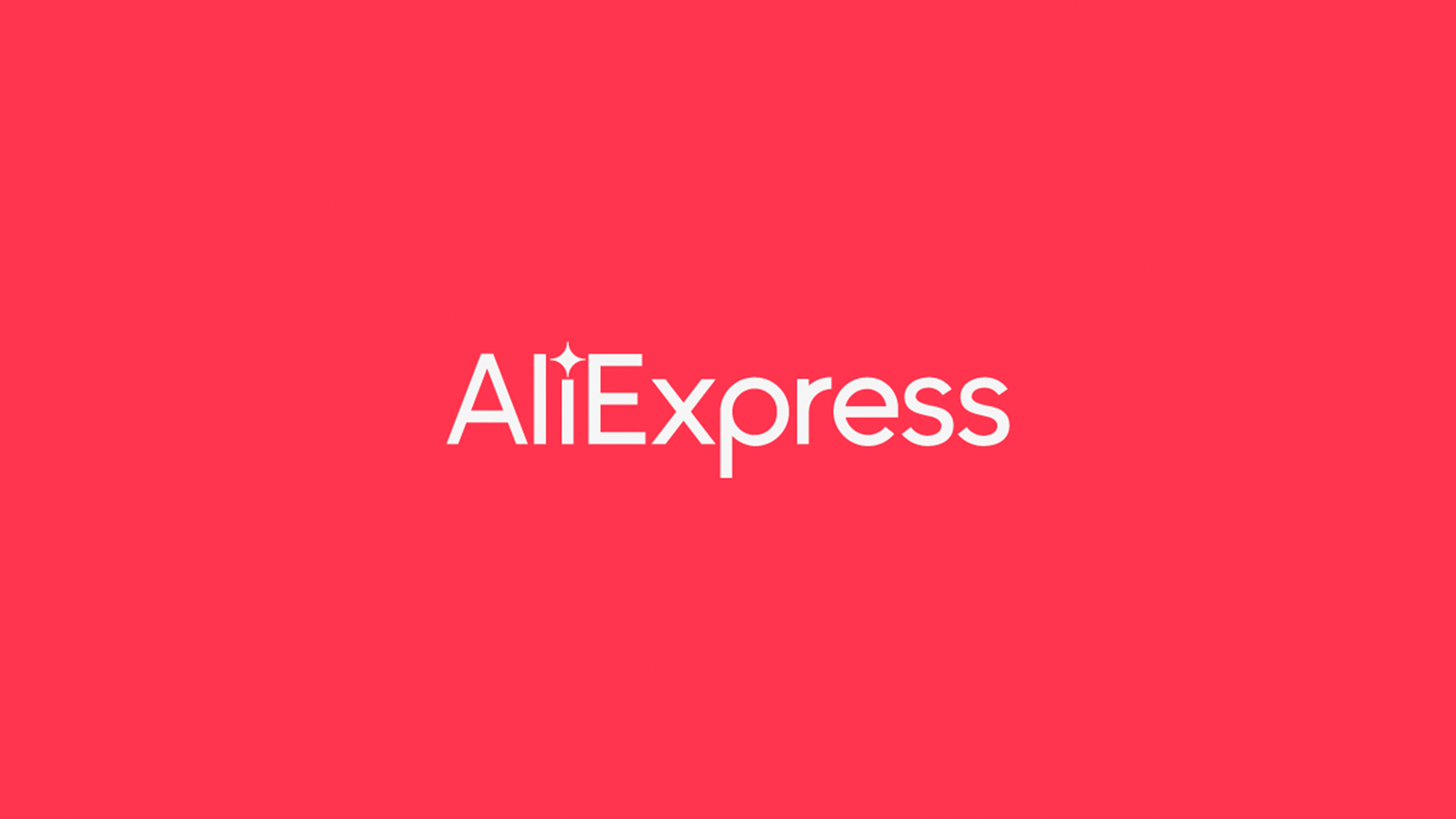 The challenge: take the color red and the sparkle, our two most recognizable elements, and give them a twist.

Decunstructing the sparkle was the first step to expand the framework and create a more modular and flexible system in order to answer the diverse business needs.

Modernising the old "firemen" red to a more modern and younger red was the second step to establish the foundations of this visual refres for AE.


Branding impact:
A brand trust increase of nearly 50% compared to ancient branding
Branding engagement: 4.2 (3.80 norm)

Branding engagement 18yo to 30yo of 4.8
Brand Predisposition persuasion: 3.15 (2.71 norm)

Brand Predisposition Affinity: 80.43 (68.16 norm)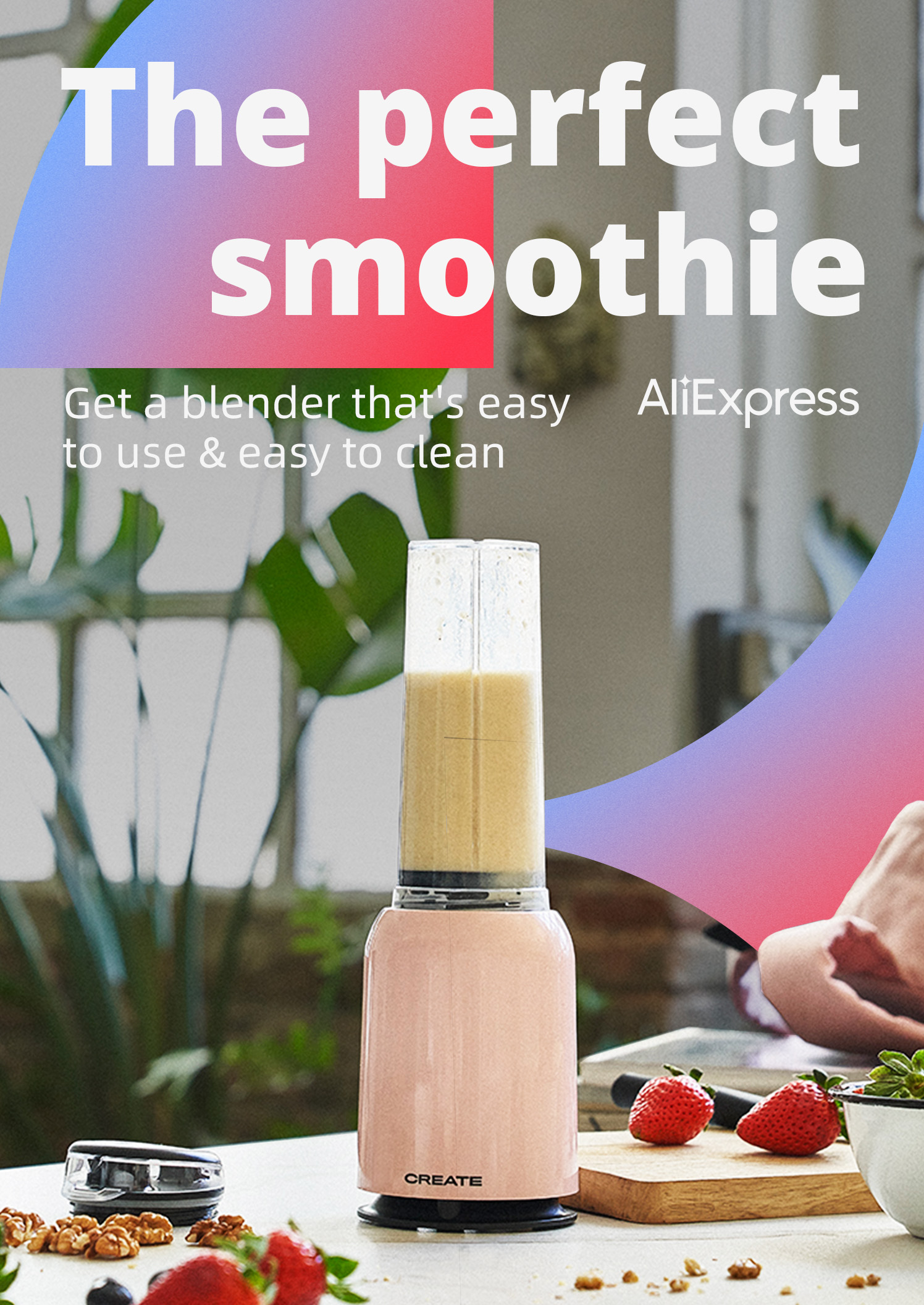 Title: Ali Express Refresh
Product: Ali Express
Client: Alibaba
Output: App, Print, Social Media
Role: Lead Brand Designer
Tags: Visual identity